Linksly Blogger Outreach Guest Posting Service
Build High-Quality Links without Hassel 24/7
Be it a handsfree option on a monthly basis, or ordering a few links when you need it, we are ready to provide you with the best service. You can choose the target pages and anchors for your own white label service.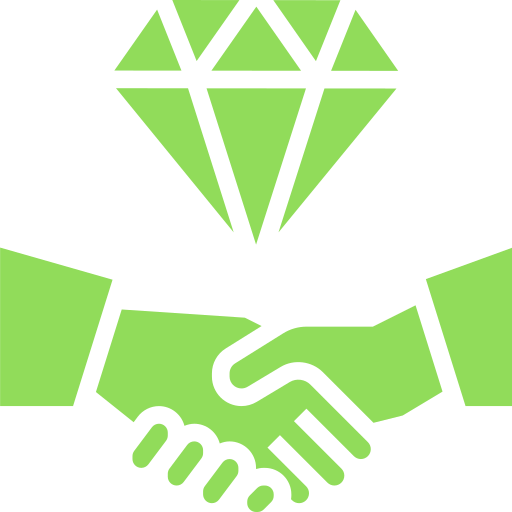 Our in house team of writers will make sure that you have the best quality content. Additionally, our team of experts would also make sure that the link placement is proper, so that you get the maximum out of the guest post.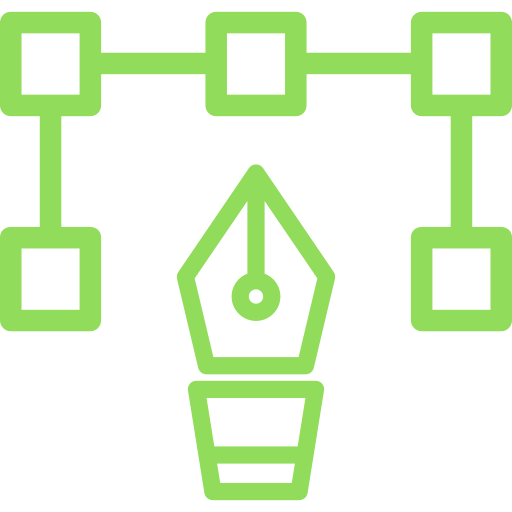 100% White Hat Manual Outreach
We understand the importance of abiding the rules. This is why all our services are 100% white hat. If you want, you can also white label our services. All you need to do is let us know while you are choosing a package.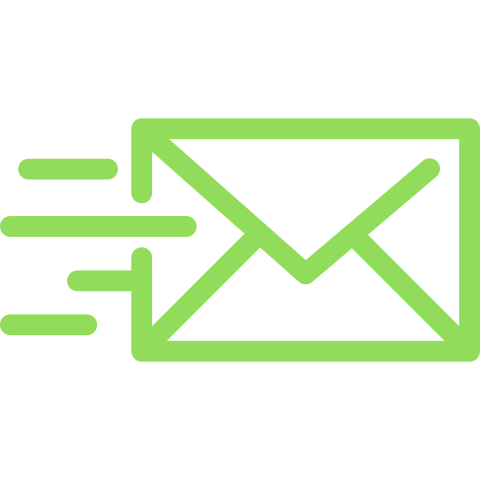 How Our Blogger Outreach Works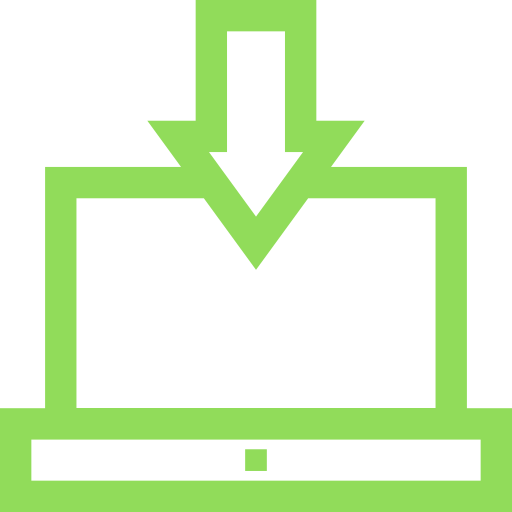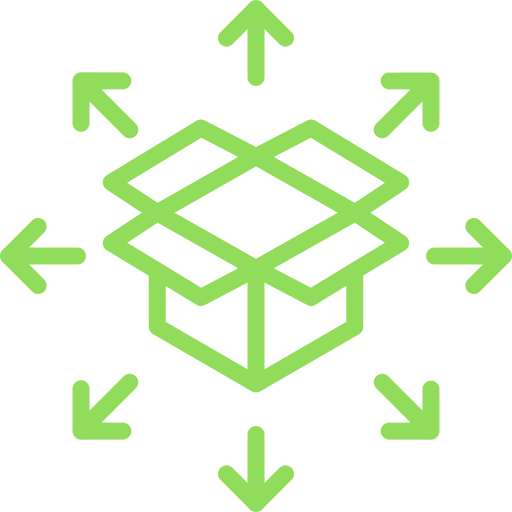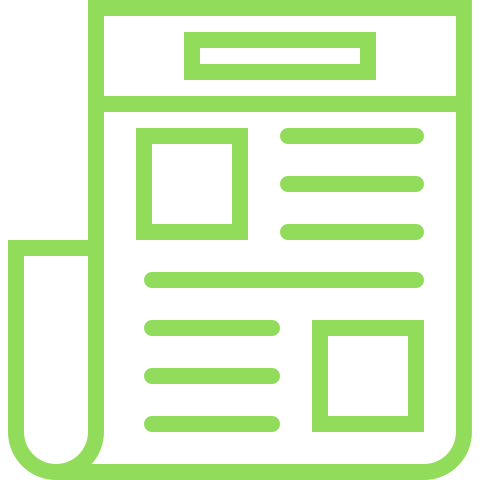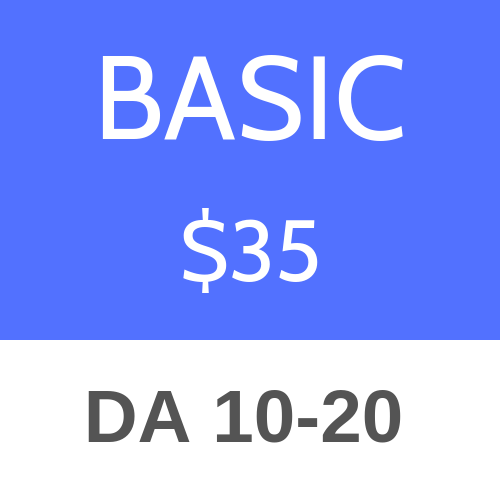 REAL SITE
1k+ Min. Traffc
Quality Content
Manual Outreach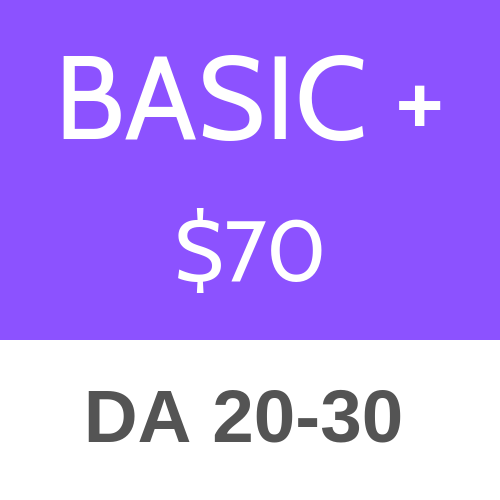 REAL SITE
1k+ Min. Traffc
Quality Content
Manual Outreach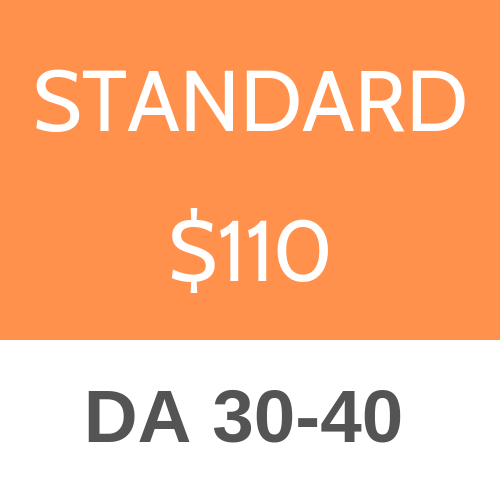 REAL SITE
1k+ Min. Traffc
Quality Content
Manual Outreach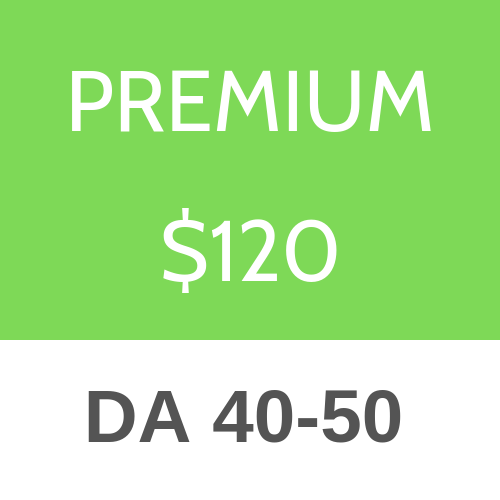 REAL SITE
1k+ Min. Traffc
Quality Content
Manual Outreach
Fabulous output on on-time delivery. Will definitely work again and even outsource work for my own clients. Martin
I was happy with the service Noman provided. Check all recommended guest blogs thoroughly. There were a couple that I didn't like. I let him know, and he simply moved on and found other opportunities that were acceptable to me. No fuss at all.
Chane
I heard about him from a comment on another site. Communication was nice & professional. Very friendly. The posts look good and checked out ok (don't appear to be PBNs). Thank you! Graham
Frequently Asked Questions
Got a question? The answer is below.  If not, drop us a line.
What information needed to place an order?
To place a Guest Post order we only need 2 pieces of information:
The link in which you want the Guest Post to point back to.
The anchor text you'd like in the article.
What Anchor Text should I Use?
Use anchor text that can fit naturally in a grammatical sentence. Usually geo-based anchor texts are changed, and we do not accept some other types of anchors from grey niches.
What is the Turnaround time?
We usually shoot for 15-30 days or less. Remember, all placements come from manual outreach so there is quite a bit of work involved!
What is Guest Post Outreach?
Blogger outreach or guest post outreach is the process of manually reaching out to websites relevant to your niche. We secure an opportunity to write an article for their blog and include your links naturally into the article. The publisher's website wins because they get great content that increases their traffic, and you win because you got a link on a great site!
Guest Posting
Are you looking for ways to move up the Google ranks? If yes, then you'd need an extra boost, but in the safest way possible. Blogger outreach service helps you to create brand awareness. In short, it can help your website move up the rankings.
With our outreach link building service, you can get high-quality links for authority and relevant websites. These authority sites will help you improve your domain authority so that you can increase your page rank.
Why Us?
We at Linksly, have taken the time to build up relationship with a lot of blog and website owners, webmasters and journalists. This helps us gain exposure for all types of content including, but not restricted to video, written content and graphics.
We understand that as a brand, you have specific needs. This is why we offer you with custom packages based on your requirements.
How Blogger Outreach Works?
Doing manual outreach for guest posting is a lengthy and tedious process. Moreover, it is disappointing at times, because of the rejections that you might face. However, with our years of experience, we already have done the work for you. We have ongoing relationship with writers, editors, journalists, and webmasters. As such, we work with our connections, to place a link for you in a timely manner.
Once we have established a relation with the site, the next step is to write the content. Our in house staff makes sure that the content follows the specified guidelines. We also manually check out the article for errors and anchor text placement, so that you get only the best service.
After the content development is complete, the next step is placing the links. With the proper contextual link placement, we make sure that you get the best out of the guest posting service. Once the article gets live on the site, we will email you a report.
Who Is This Service For?
Manual outreach or blogger outreach service can benefit many people. Even if you are not a website owner, you can benefit from it. Even if you are a part of an in house SEO team or a freelance SEO professional, outsourcing your link building process makes it easier for you to focus on more productive tasks.
If you are an agency owner, you might have different clients, who need links built manually for them. We provide you with white label services, so that you can use the reports for your company profile. Other than this, if you are a marketer, you can now focus more on the marketing aspect of things, instead of dedicating your resources on blogger outreach.
Content Types
The content that you choose for outreach service matters. The quality of the content reflects the quality of your website. This is why we offer you with different types of content placement service. You can choose either article placement service or infographic placement service. When it comes to creating a brand awareness, infographics is more effective than articles.
Advantages of Blogger Outreach Service
Now that you have an idea of how blogger outreach service works, let's have a look at what are its advantages.
Properly placed links help you to increase your brand awareness

With better sites providing your website with link juice, you would be able to move up on Google page ranks

Bloggers have access to exclusive channels, which you might not be able to reach to, without their help
At Linksly, we work towards providing you with a better user experience, for all projects that you undertake with us.  Be it for your PR boosts, or increasing benefits of SEO, our guest posting outreach service can help you achieve the results.
If you have any queries, feel free to reach out to us. Our customer support professionals are here to help you with all your doubts and questions.